Euromédiévales de Tournai (Belgique)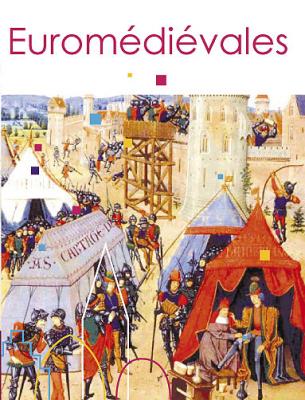 Encore une occasion de vous procurer un marque-page d'art en métal lors de la venue de Signet d'Art aux Euromédiévales de Tournai, les 26 et 27 septembre 2009. Ne manquez pas cette fête qui vous fera remonter le temps et découvrir les savoir-faire du moyen-âge. Plus d'infos :
Marque-pages Signet d'Art à Tournai
View all our bookmarks by theme: Writing, Cats, Historical symbols, Insects, Egypt, Symbols, Horses, Fantasy, Music, Flowers, Animals of the savannah, Sea, Birds, Painting, Historical characters, Spiritual, Other animals, Forest animals, Art déco, Vehicles, Sport. Our bookmarks are delivered within 8 days with a gift bag. Payment by credit card, PayPal and check accepted.