Signet d'Art aux Journées des artisanales d'art de Meymac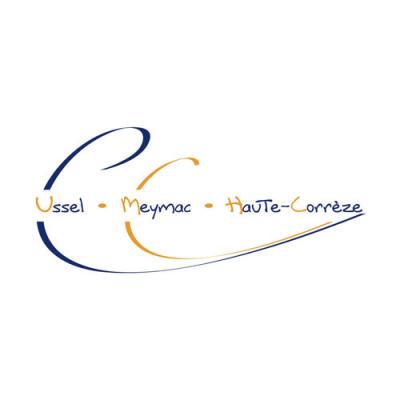 Encore une occasion de retrouver les très beaux marque-pages métalliques Signet d'Art en Corrèze lors des Artisanales de Meymac (19250) dans la belle région du Limousin. les marque-pages Signet d'Art c'est une idée cadeau originale ou un signe inédit pour votre communication d'entreprise ! Venez sur le stand pour plus d'informations ou envoyez-nous un e-mail. Plus d'infos :
Marque-pages Signet d'Art à Meymac
View all our bookmarks by theme: Writing, Cats, Historical symbols, Insects, Egypt, Symbols, Horses, Fantasy, Music, Flowers, Animals of the savannah, Sea, Birds, Painting, Historical characters, Spiritual, Other animals, Forest animals, Art déco, Vehicles, Sport. Our bookmarks are delivered within 8 days with a gift bag. Payment by credit card, PayPal and check accepted.