Le petit marché Saint Michel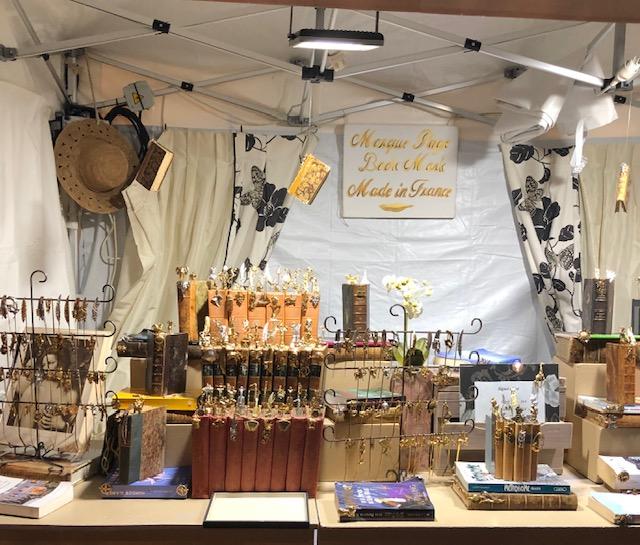 Les marque-pages Signet d'Art participent aux petit marché Français, autour de la gastronomie et l'artisanat francçais, place Saint Michel Paris 6 arrondissement, du 20 mai au 06 juin 2022. Je vous invite à venir nous retrouver et d'y redécouvrir nos signets.Sortie de métro "Place Saint Michel"
View all our bookmarks by theme: Writing, Cats, Historical symbols, Insects, Egypt, Symbols, Horses, Fantasy, Music, Flowers, Animals of the savannah, Sea, Birds, Painting, Historical characters, Spiritual, Other animals, Forest animals, Art déco, Vehicles, Sport. Our bookmarks are delivered within 8 days with a gift bag. Payment by credit card, PayPal and check accepted.